The year's most anticipated event in the radio industry, ITU WRC-23, is fast approaching; Spectrum regulators and industry stakeholders worldwide gather to review and revise the Radio Regulations and to discuss various radio communication issues.
With all eyes on Dubai many across the industry are asking what changes and challenges this year's event will address. We've undertaken a quick overview of what this year's event might throw up.
WRC plays a critical role in the mobile industry by identifying and expanding the spectrum availability for new services to enable innovation and growth. For mobile users, this year sees the expansion and harmonisation of 5G to ensure the delivery of affordable, next-generation services available to all. Achieving an additional 2GHz of spectrum in the low or mid bands will be a challenge, and it'll be interesting to watch how this progresses.
The ATDI team will be available throughout WRC-23 to support and guide customers and the industry. To arrange a one-to-one discussion, contact us today or visit us on Stand D3, Zabeel 6.
ATDI offers a portfolio of spectrum management software solutions that span the spectrum lifecycle. Our automated solutions improve the spectrum management process by simplifying the regulator's role. We work closely with users offering off-the-shelf and tailored solutions. The scope of our solutions is broad, ranging from using APIs to allow two systems to interact or automating functions to improve spectrum efficiency and reuse.
We are global leaders in the development and implementation of automated spectrum management solutions. Our solution supports the full spectrum lifecycle including:
Spectrum allocation
Spectrum assignment
Spectrum licensing
Spectrum monitoring
We leverage our expertise and industry know-how and improve the spectrum management process.
FOCUS AREAS - WHAT TO WATCH OUT FOR AT WRC-23
If you are asking "Why is this important to us?" To put it simply, ITU WRC-23 is where the spectrum for further 5G advancements will be decided and the foundations for 6G will be set.
What developments can we expect to see.
The addition of primary allocations for High-altitude platforms like IMT base stations in the mobile services.
The expansion of digital dividends 1 & 2 to allow for the efficient use of digital TV in Region 1 and freeing up spectrum for mobile services.
The installation of aeronautical safety-of-life applications in existing HF bands.
The allocation of new spectrum for aeronautical mobile services to support non-safety aeronautical mobile applications.
The modernisation of GMDSS and implementation of eNavigation.
New primary allocations IMT/5G/LTE to satisfy coverage and capacity needs of existing cellular services (such as 3 600-3 800 MHz) and future frequency developments.
With focus placed on satellite use and sharing consideration needs to be given to interferences from terrestrial services. Interference analysis assesses the risks to these bands for adjacent spectrum bands. Key discussions in this sector include:
New aeronautical mobile-satellite service allocations in 117.975-137 MHz.
The use of fixed-satellite service networks by control and non-payload communications of unmanned aircraft systems.
Additional secondary allocations for Earth exploration-satellite service for spaceborne radar sounders within the range of frequencies around 45 MHz.
Upgrading the allocation 14.8-15.35 GHz for space research services.
Adjustments to frequency allocations or potential new frequency allocations for Earth exploration-satellite service (passive) in 231.5-252 GHz.
Harmonisation of 12.75-13.25 GHz (Earth-to-space) by earth stations on aircraft and vessels communicating with geostationary space stations in the fixed-satellite service globally.
Use of space-to-Earth and Earth-to-space by non-geostationary fixed-satellite service earth stations in motion.
Use of inter-satellite links in specific frequency bands by adding an inter-satellite service allocation where appropriate.
Addition of new allocations to the mobile-satellite service for future narrowband mobile-satellite services.
Potential changes to the publication, coordination, notification and recording procedure for assignments to satellite services.
Across the aeronautical and maritime sectors, WRC will look at protecting aeronautical and maritime mobile services, in addition to:
Reviewing the power flux-density criteria for 4 800-4 990 MHz band.
Identifying bandwidth for IMT services.
Considering new aeronautical mobile-satellite services in the 117.975-137 MHz band.
Using fixed-satellite service networks by control and non-payload communications of unmanned aircraft systems to allow ex-orbital vehicles to communicate at higher altitudes than conventional aircraft with a sub-orbital trajectory.
AUTOMATED SPECTRUM MANAGEMENT SOLUTIONS
Solutions for national regulators and spectrum managers
ICS Portal
Web service portal for License Management
This custom web-service portal features a powerful spectrum engineering and database engine to allow complex spectrum coexistence, coordination, and workflows to be automated. The web service seamlessly fits with ICS Manager for back-end services like frequency coordination, data management and process control.
Key product features include:
Single-sign-on, self-care style account management

Notifications, reminders & alerts

Documents & digital certificates

Billing & third-party finance system integration

Configurable workflows
ICS Manager
Automated spectrum management database solution
A powerful data engine that manages all spectrum data while continuously monitoring data coherence. ICS Manager is a back-end process engine handling tasks like:
- Control of data for spectrum assets like users, radio systems, sites, frequencies, and networks.
- Channel plans and channel allotment management for all services.
- International coordination for all services and notification management.
- Workflow management.
- Internal System Management
- Coordinating technical analysis with HTZ communications.
- Monitoring interface.
Spectrum Engineering & Consulting Services
Our services span the entire spectrum lifecycle from initial allocation to spectrum refarming and sharing and interference mitigation. Our projects vary from coexistence modelling to understand the impact of interference from other services to modelling proposed band sharing to identify key power flux-density criteria and other bandwidth constraints.
Our technical team consists of subject experts who model complex scenarios with ease. Our team works alongside our customers, enabling them to become more agile and flexible when managing their spectrum. We offer over three decades of expertise. Our solutions and services are scalable and flexible and provide unmatched reliability.
FOR OVER THREE DECADES, WE'VE WORKED IN PARTNERSHIP WITH OUR END USERS, PROVIDING THEM WITH CUSTOM REPORTS AND STUDIES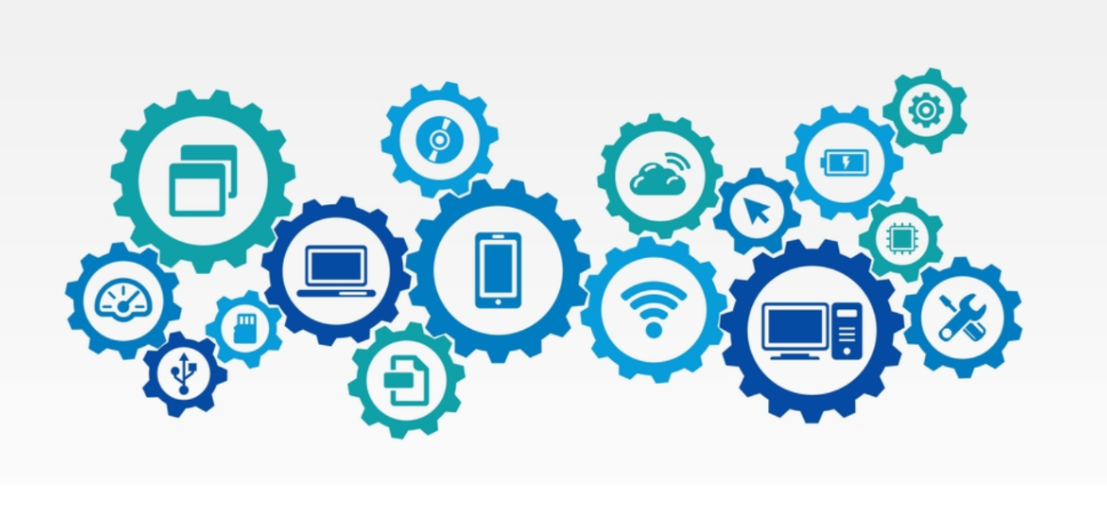 Custom software solutions
System Integration and Automation
Custom software solutions are often costly or simply unavailable. ATDI works closely with customers to understand their requirements and to tailor their solutions to meet their needs. Whether this is creating an API to allow two systems to interact or integrating their software into a much larger/complex platform, ATDI offers the expertise and know-how to support all end-user requirements. System integration provides agile, flexible, and scalable solutions. Our automated workflows reduce the need for user interaction and improve calculation times and effectiveness. But automation is not just about saving time. It allows non-technical staff to complete tasks with little or no training. It boosts productivity and reduces human errors and costs.
ICS Monitoring - SDRN Control
Signal analysis and hybrid localisation in real-time. This session looks at ATDI's unique real-time analysis software for radio spectrum monitoring.
Spectrum Management Resources
We offer a comprehensive library of videos and white papers. To learn more about our product portfolio, click below.
ICS Portal - coverage sharing platform
Access to real-time mobile network coverage allows control centres to identify network black-spots quickly. Our off-the-shelf coverage-sharing solution enables internal and external stakeholders to access the latest network information at the click of a mouse.